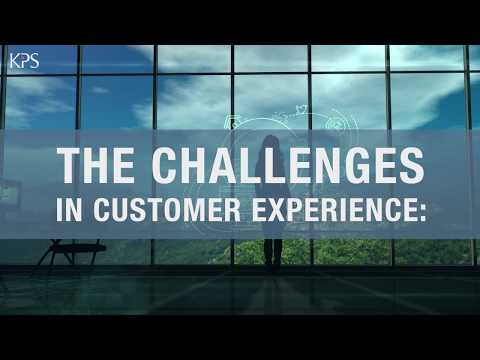 youtube.com/watch?v=wOM4-T27w-Y
youtube.com/watch?v=7bQj_8C6cKM
SAP CLOUD
Make Procurement awesome with SAP Ariba and KPS
SAP Ariba is the World's leading provider of procurement solutions in the cloud. It integrates the entire buying process across the organization, removes complexity and allows buyers and suppliers to manage everything from contracts to payments all in one place.
SAP CLOUD
KPS, your trusted partner for Concur Travel & Expense Management
SAP Concur is the world's leading provider of mobile integrated travel and expense management services. Whether you use Concur on the web on your laptop or the Concur App on your mobile devices such as smartphone or tablet, the cloud-based solution delivers an effortless experience for employees and provides total transparency in spending.
Partnership
KPS and SAP: combined expertise for our clients
KPS is an SAP Gold Partner, SAP Service and Channel Partner, and one of the few SAP Hybris Platinum Partners in the world. As a long-standing SAP Partner, KPS boasts outstanding references and extensive experience with SAP solutions – especially in retailing and e-commerce, as well as digital customer management and marketing.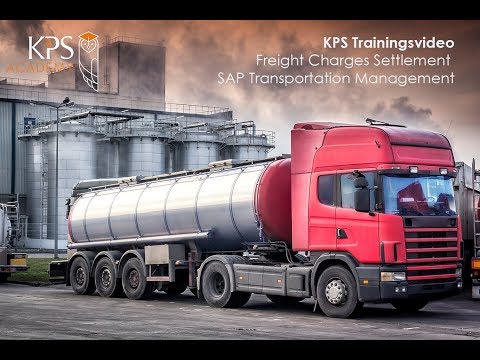 youtube.com/watch?v=LHBgGZFsNBo
Customer reference
Lidl opts for SAP for Retail powered by SAP HANA
Lidl went live with a new electronic merchandise management and information system based on SAP for Retail powered by SAP HANA at its Austrian stores in May 2015. The system roll out to other countries is now in full swing.
Quote
"We went with KPS because we needed active, experienced consultants that have what it takes to move a project like this."
Erik Büschlepp, Head of IT-Systems Divison, Lidl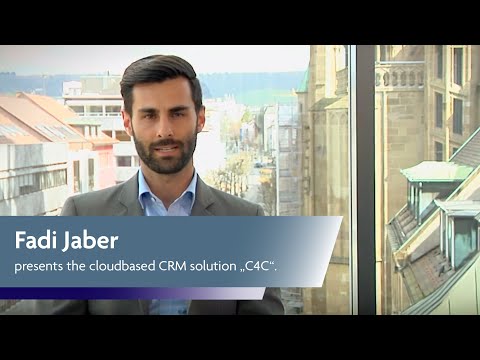 youtube.com/watch?v=GtAhdA2TEUc
SAP Solution Manager
Application lifecycle management
KPS deploys SAP Solution Manager as a key element in transformation projects. We adopt an end-to-end application lifecycle management approach, even during the project phase. As the single source of truth, SAP Solution Manager is one of the central project management tools.
SAP out-of-the-box
Project kick-off looming, hardware, hosting provider?
SAP software is often the core of companies' future system landscapes. Once the decision to introduce SAP has been taken, many businesses still have to decide which hardware and which hosting provider to choose. KPS offers a solution designed to get your implementation project started bang on time: outsource your SAP system landscape and Basis operations to the KPS data center.
IT operations
A stable platform provides the foundation
State-of-the-art IT platforms comprise a wide variety of highly complex layers and products. Establishing, operating, and evolving platforms of this kind is key to business success. These days, it's no longer just the e-commerce front end that has to deliver almost 100% availability; tight integration of omnichannel processes means that back-end components, such as ERP and logistics systems, increasingly have to do so, too.
Master data
Is Poor Data Quality Hindering Digital Transformation?
Data is the raw material of the 21st century. It is the foundation and driver of the digital transformation and forms the basis of value creation in our post-industrial economy. The more dependent we become on data, the more important the quality of this data becomes. As the volume of data available increases rapidly, the small subset of relatively constant data known as master data plays a special role.
Personalization
Customer lifecycle management
In the digital age, managing every customer from initial contact onward is a must. With the right processes, applications, and technologies, you can support your customers in every step they take and every decision they make. Engaging customers throughout the life cycle enhances their value, fosters long-term customer loyalty, and sustainably maximizes revenue.
Master data
Transparent product data throughout the life cycle
Shorter development times and the rising number of variants during product development are key success factors for the manufacturing industry. In omnichannel retailing, product transparency across all channels is a must. And the trend toward small-batch production and product personalization in webshops by consumers calls for maximum flexibility in product data management.
SAP HANA
Fast platform, fast processes
The currently largest SAP for Retail on SAP HANA project is under way in Germany. KPS is the consulting partner of Lidl. The SAP HANA platform was initially a database, then a platform, and is now the basis of SAP Business Suite 4 SAP HANA (SAP S/4HANA). SAP HANA is an agile, open, secure, and reliable IT infrastructure.
Quote
"We chose KPS for their in-depth industry and SAP Fashion solution experience as well as their very solid customer reference base."
Nelson Bastos, CIO, Delvaux